ARMAKON Sp. z o.o. from Konin has been running in the Polish industrial plumbing market since 1991. Our major line of business is suppling pipe fittings for the energy, chemical and maritime industries as well as investment support. Thanks to many years of careful cooperation, we managed to build our brand, meetings demands and timely delivering the ordered products. We specialize in selecting and supplying water piping, industrial plumbing, pumps, automation, and pipeline system parts for many industries. We are involved in improving the qualifications and business advisory skills of our employees so as to ensure the best possible customer service. We are constantly expanding our offer with new suppliers and business partners.
Our mission is retail and wholesale distribution as well as maintenance of a wide range of industrial plumbing fittings and metallurgical products with quality parameters that meet the expectations of our customers.
Our goals:
Systematic and dynamic growth of our organization
Ongoing improvement of the level of meeting the needs and expectations of customers.
Constant enrichment of the product offer.
Growing satisfaction of our customers.
We are constantly working on expanding our offer while also ensuring the highest quality of our services. Professionalism, attention to high quality of implemented projects and the right selection of staff constantly contributes to increasing the distribution and development of the company. Highly trained employees as well as efficient organization and many years of experience in the industry allow us to carry out deliveries based on complex projects requiring the use of the latest solutions.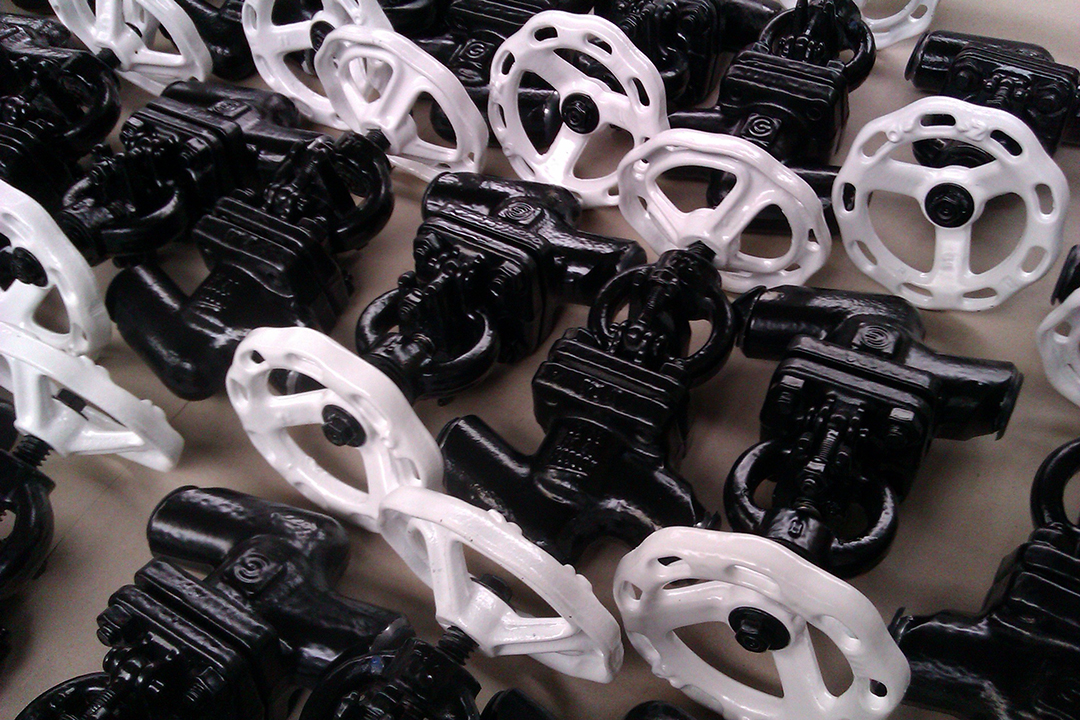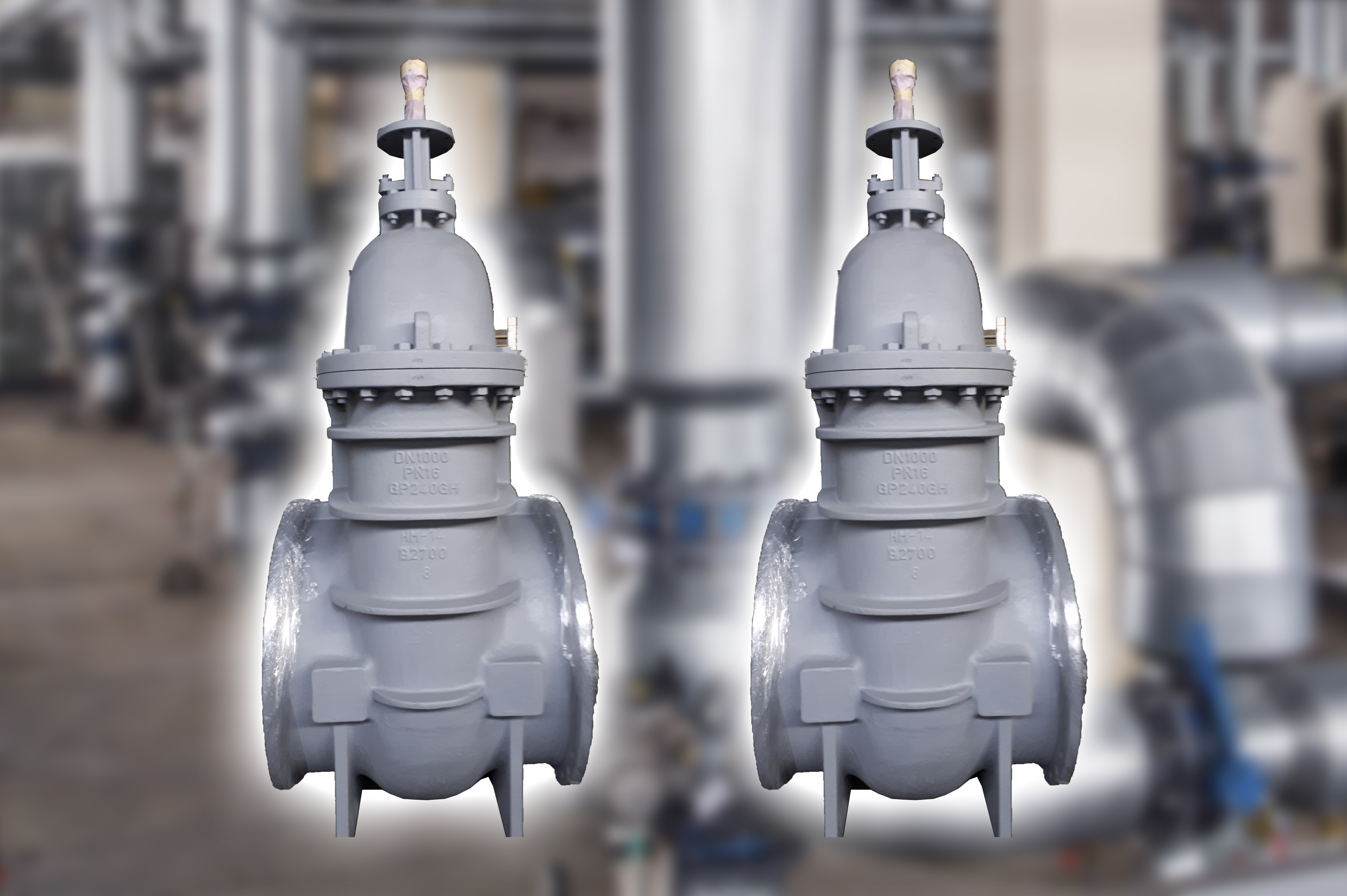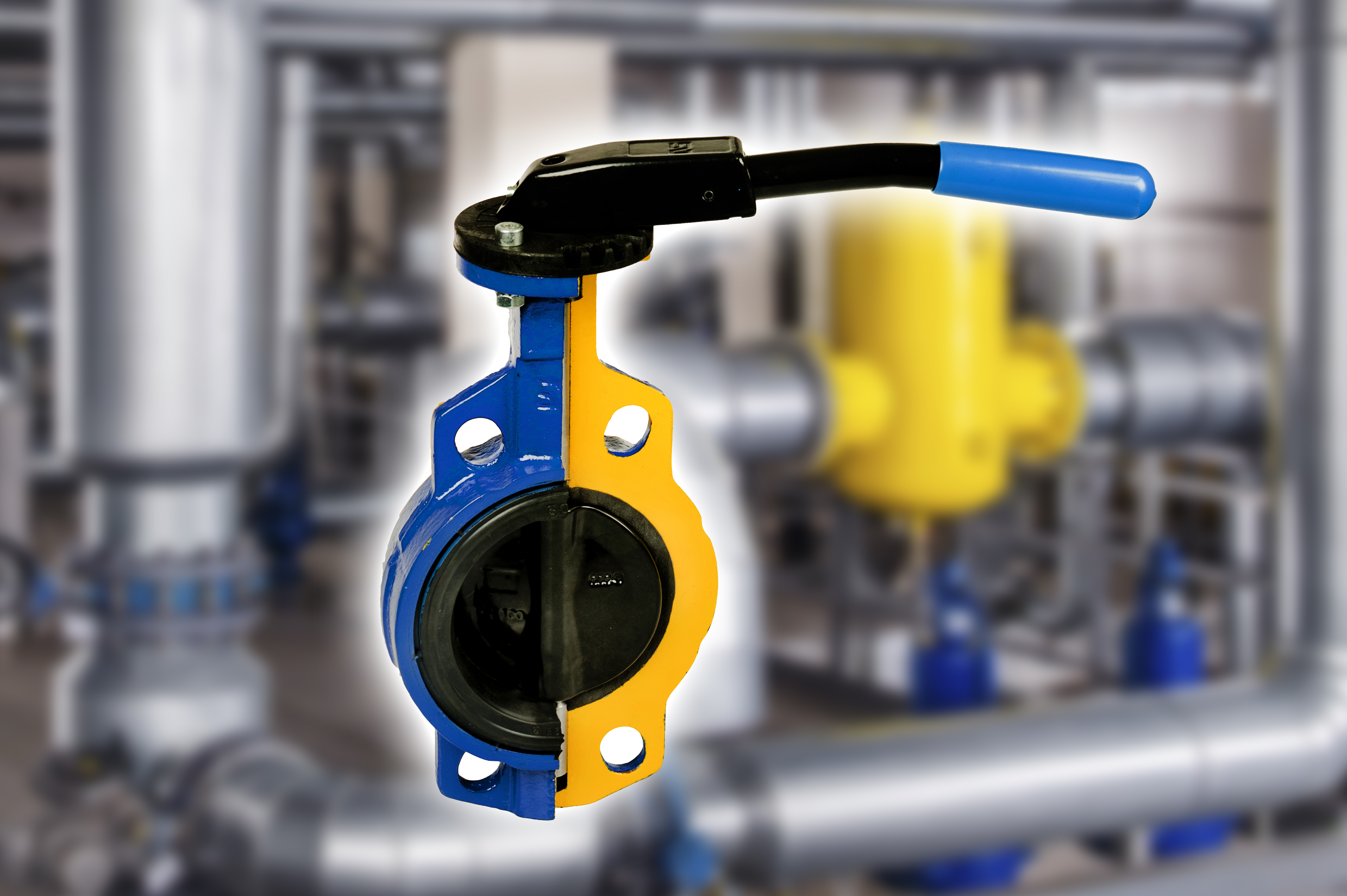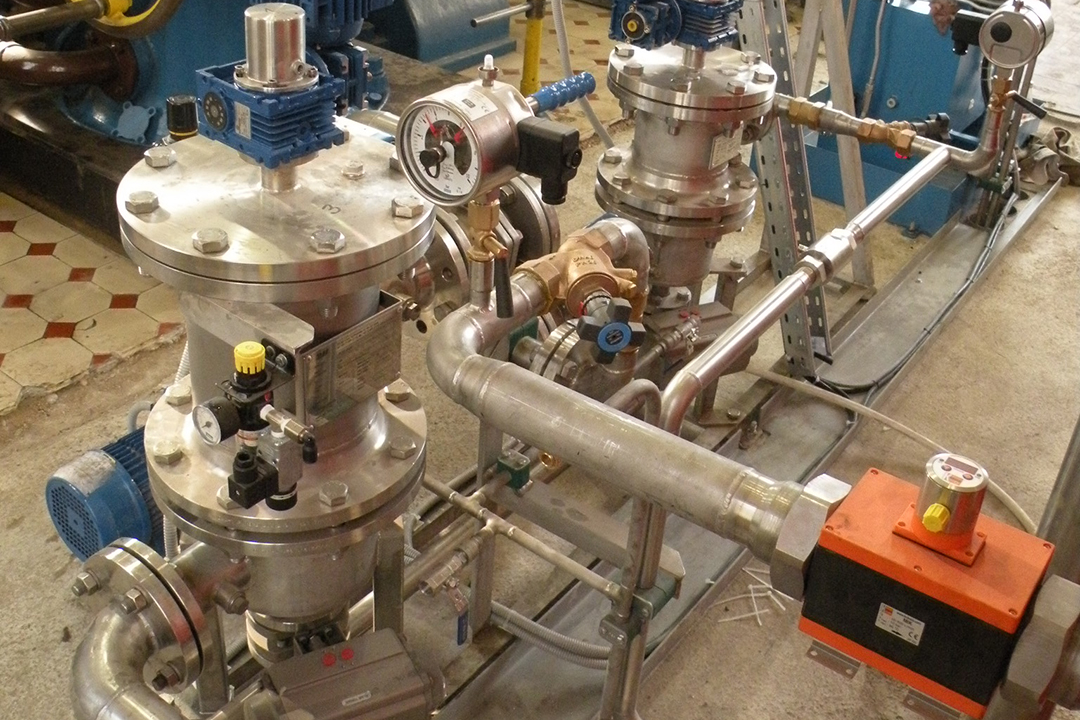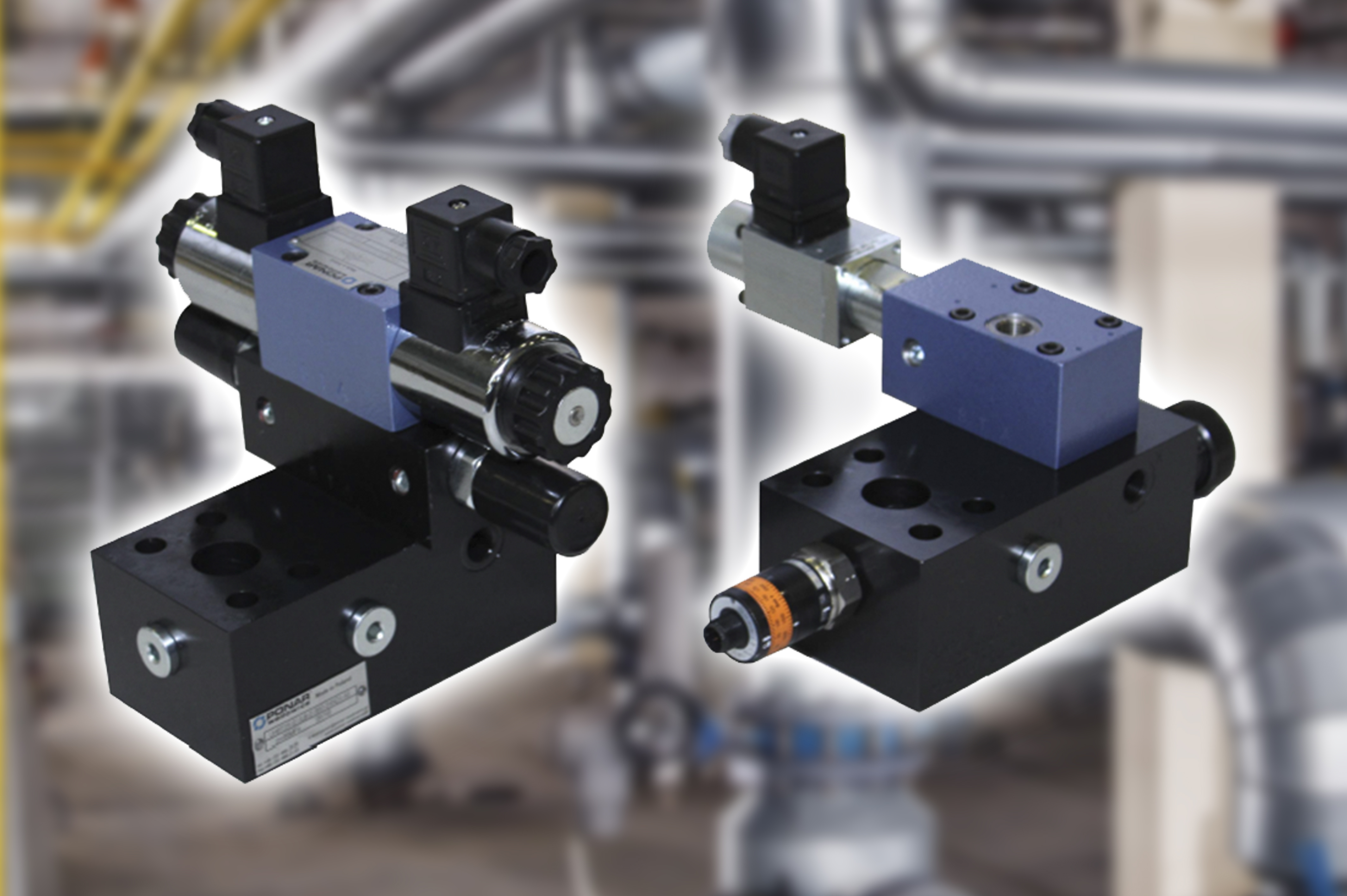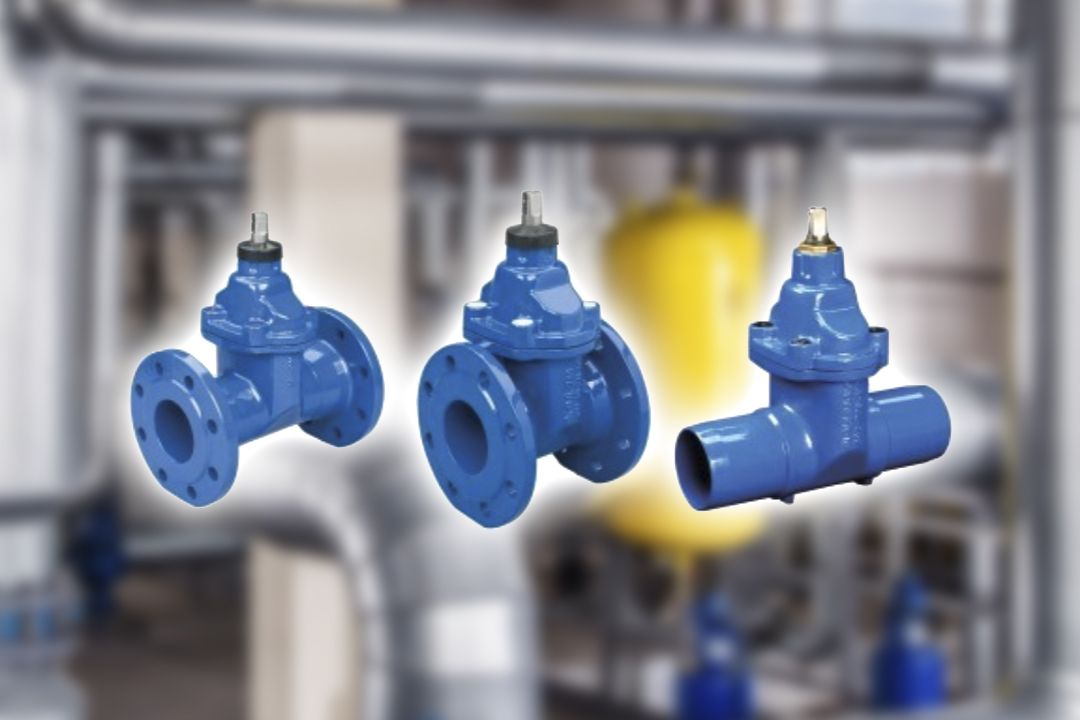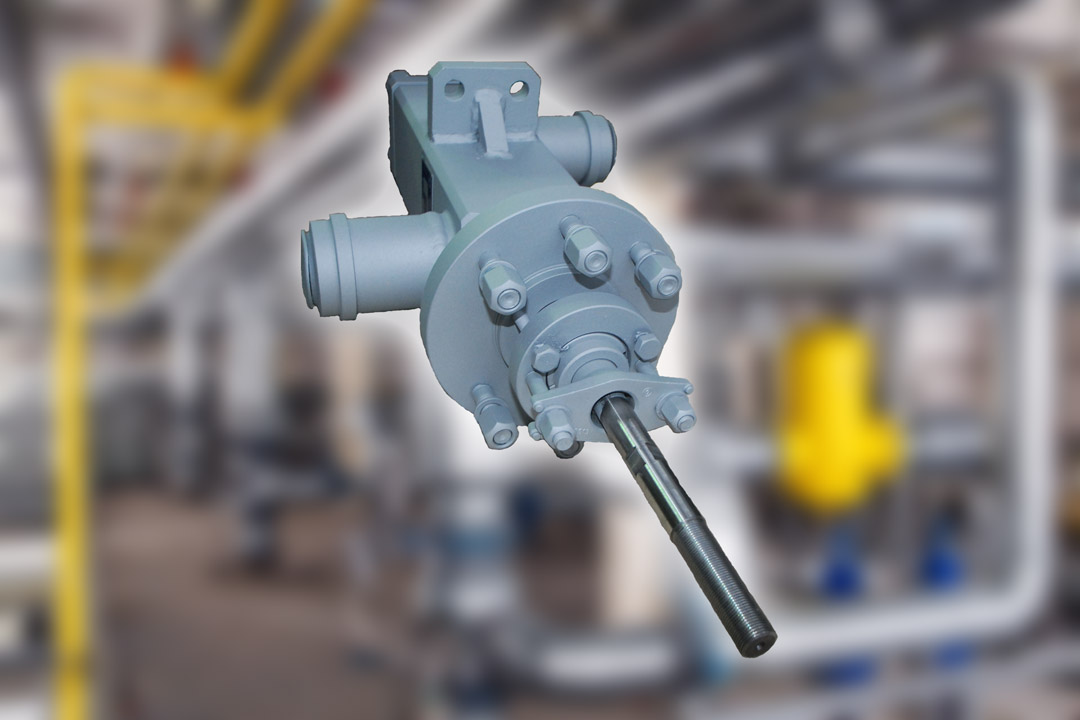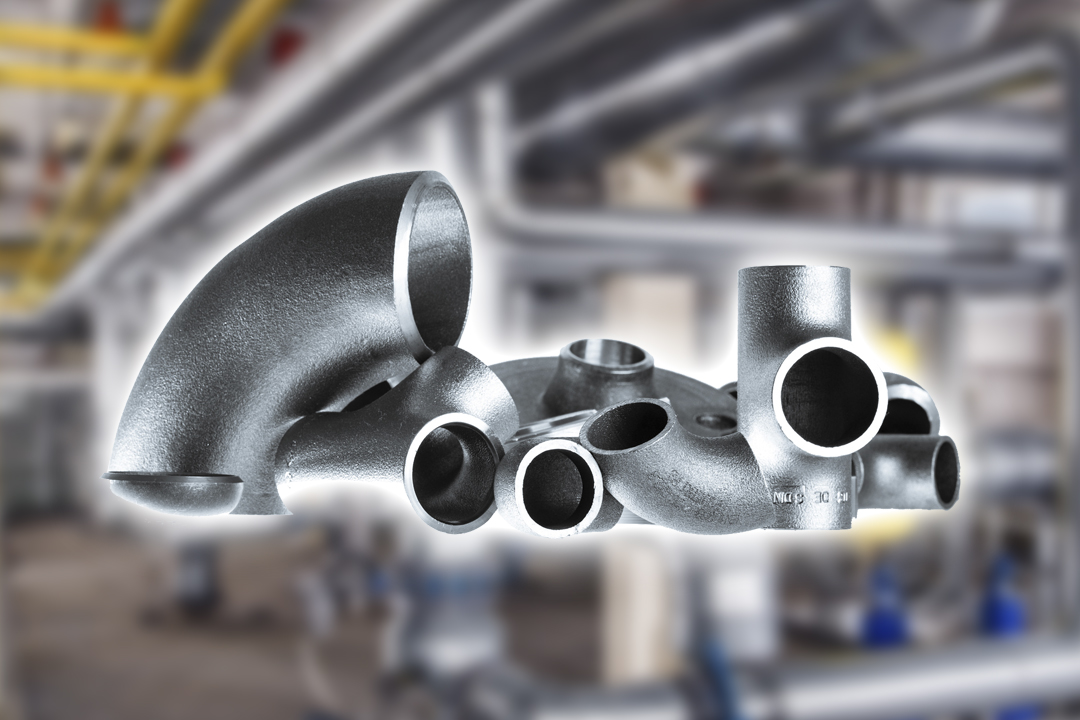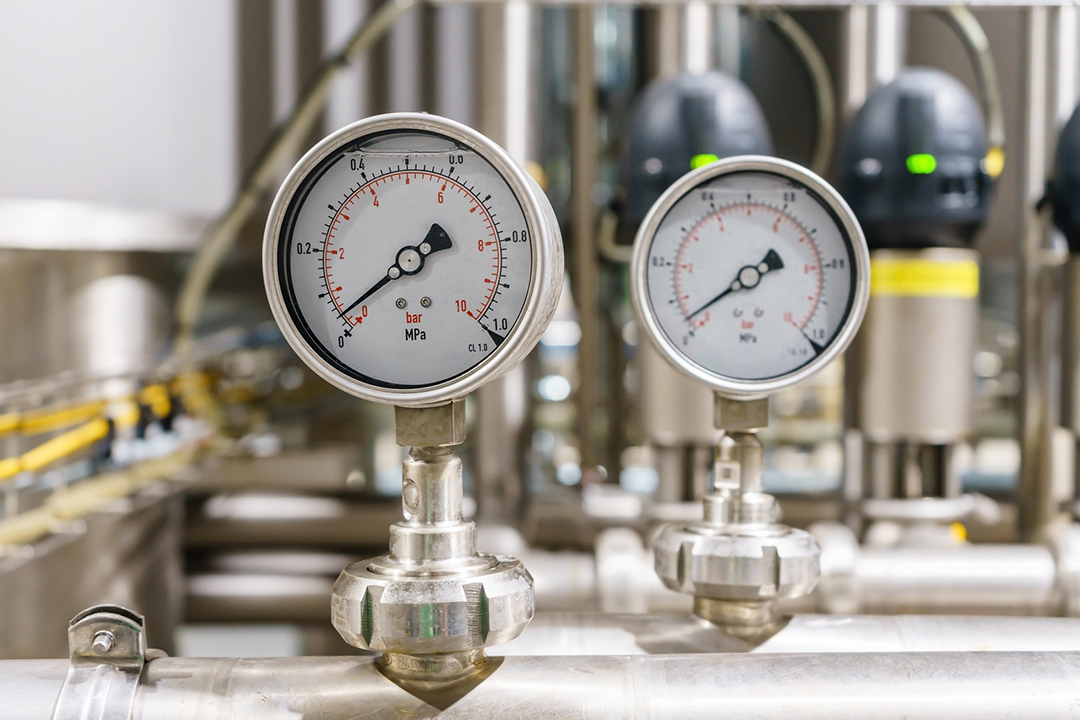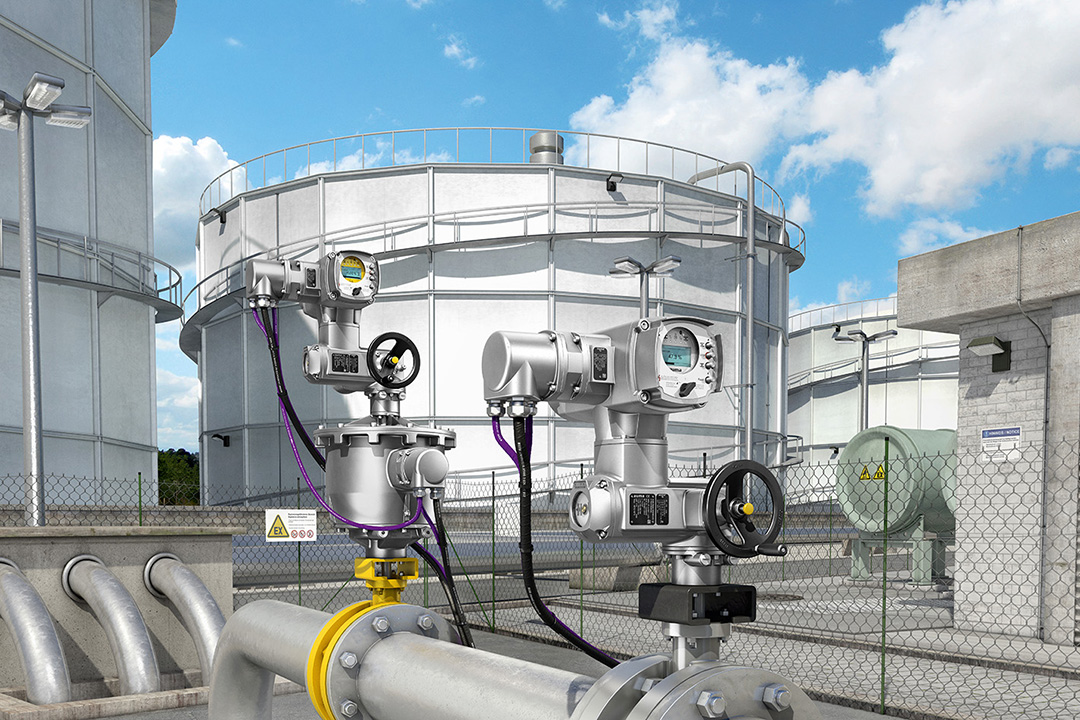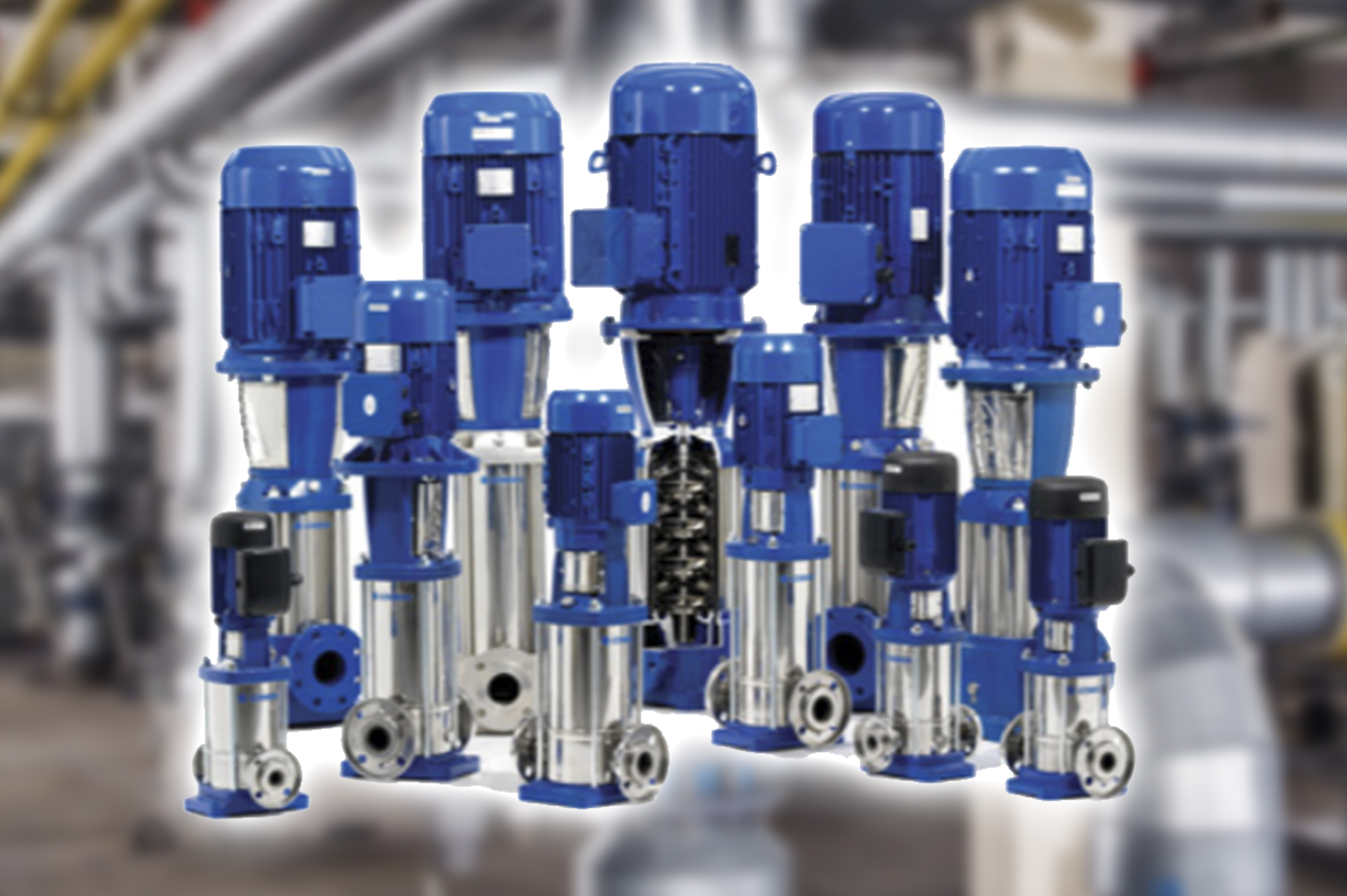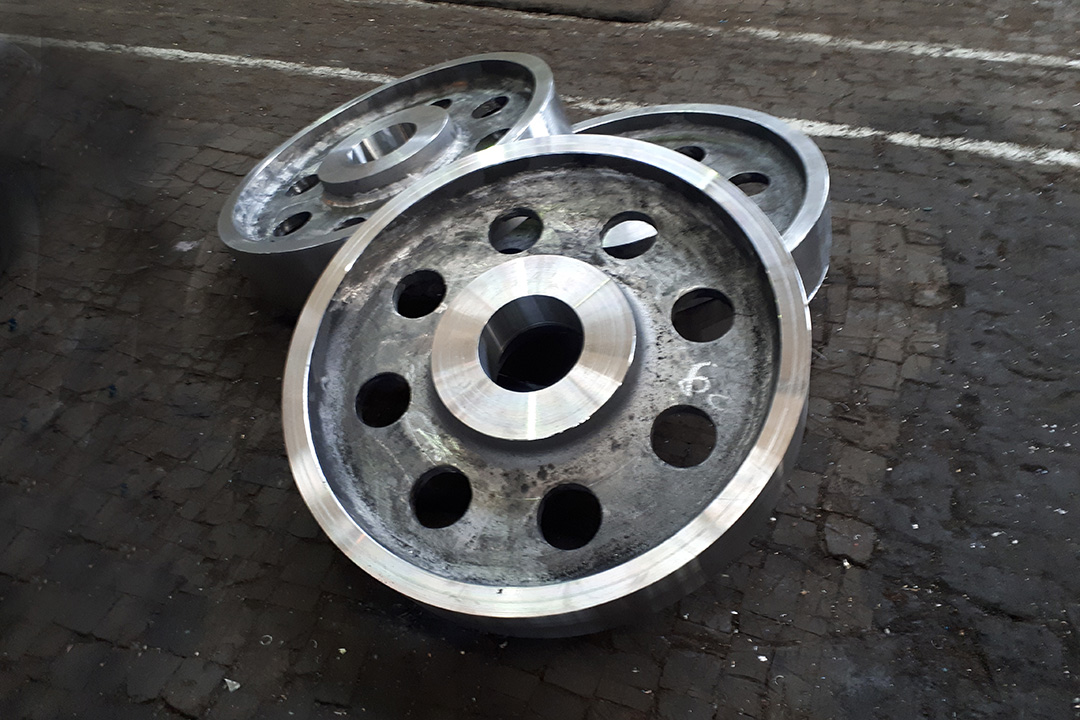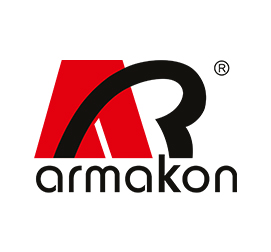 Przedsiębiorstwo ARMAKON Sp. z o.o.
62-500 Konin
ul. Marii Dąbrowskiej 6
www.armakon.com.pl
Tax ID No. 665 000 25 50
REGON: 0000091016
Bank account:
KB WBK 58 1199 0000 0000 1900 2911
Share capital:
50.400,00 PLN (paid in full)
Commercial department:
Tel. 63 242-94-56 external 21 – 22
Tel. 63 242-82-30 external 21 – 22
Tel. 63 246-72-63
Fax 63 242-94-56 external 24
Fax 63 244-51-90
hurtownia@armakon.com.pl
Accountancy:
Tel. 63 242-94-56 external 23
Tel. 63 242-82-30 external 23